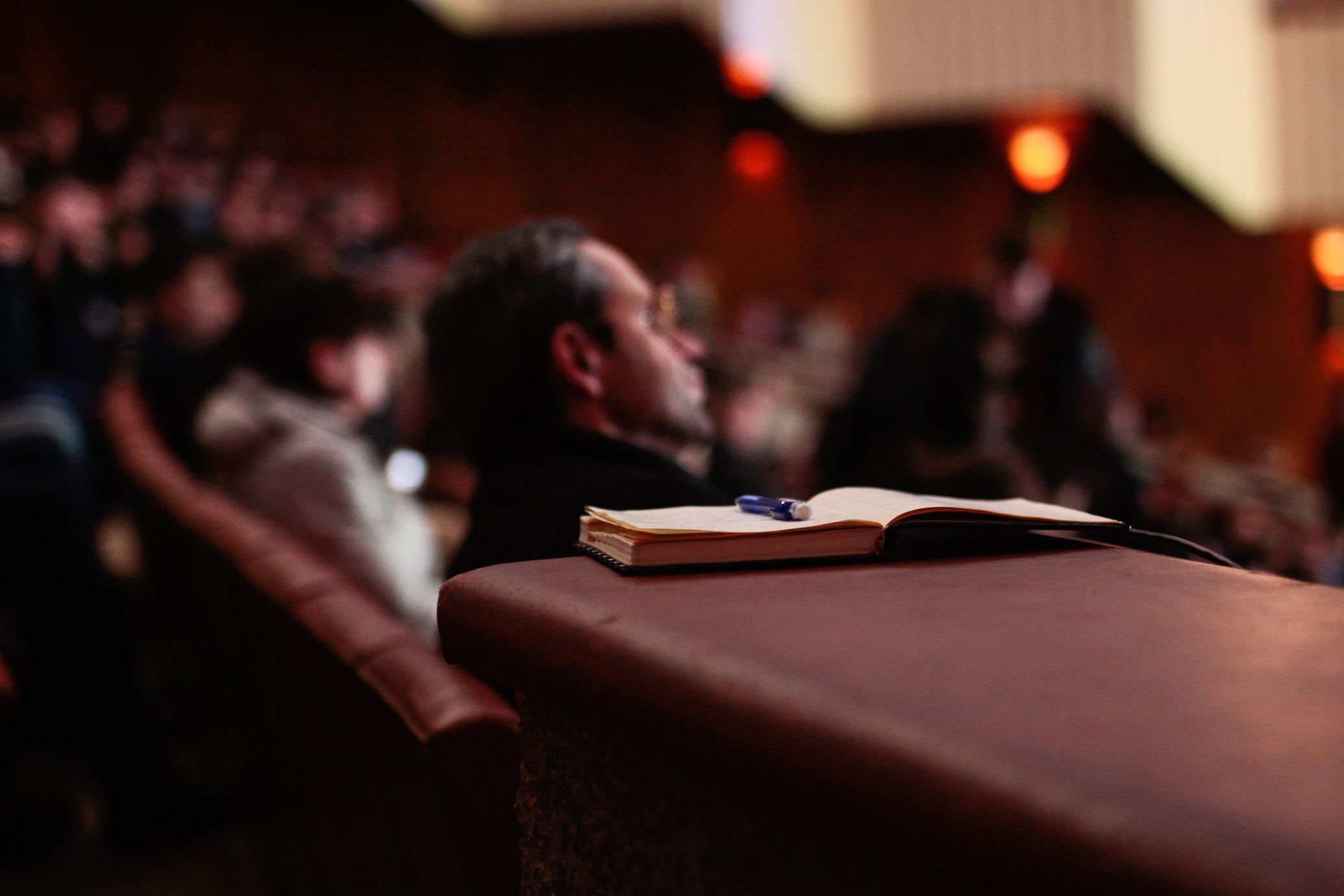 About ICS
International Conference Services
International Conference Services Australia is a not for profit company that specializes in hosting and formulating events for community-based organisations. We specialise in working with community groups and charities to develop platforms and events that provide a voice to concerns and issues that affect and impact on the whole of society.
Our approach to staging an event is firstly to empower our delegates through education and information. Our core values are based upon the principles of a totally holistic approach to all subject matters regardless of the issue at hand. We strongly believe that balance between our mind, body and soul are our guiding principle of holistic approach. When it comes to humanities within our projects, our approach is to be all inclusive wherein all people within the community have the right to be heard and acknowledged regardless of the issue and that all individuals should be provided the opportunity to achieve their full potential as humans.​
View Conferences
Our Expertise
Actions Against Domestic & Family Violence
We have made it our mission to address one of the most pressing issues of our time: domestic violence. With unwavering dedication and a profound commitment to change, we have honed our expertise in organizing conferences that shed light on the dark corners of this pervasive problem, facilitating discussions, and fostering solutions.
Aboriginal Affairs
We are dedicated to promoting dialogue and understanding on one of the most significant issues of our time - Aboriginal affairs. We take pride in our role as experts in organizing conferences that provide a platform for critical discussions, engagement, and knowledge sharing surrounding the rich and diverse cultures, challenges, and aspirations of Indigenous communities.
Suicide Prevention & Mental Health
We are driven by a profound commitment to address the critical issues of suicide prevention and mental health. Our expertise lies in organizing conferences that serve as catalysts for dialogue, education, and collaboration to support individuals, families, and communities in their journey toward mental well-being and suicide prevention.
Community & Population Health
We have it our mission to improve the well-being of communities and populations through our expertise in organizing conferences dedicated to the promotion of community health and the enhancement of public well-being. We are committed to creating platforms for critical discussions, knowledge sharing, and collaborative action aimed at addressing the unique health challenges that various communities face.