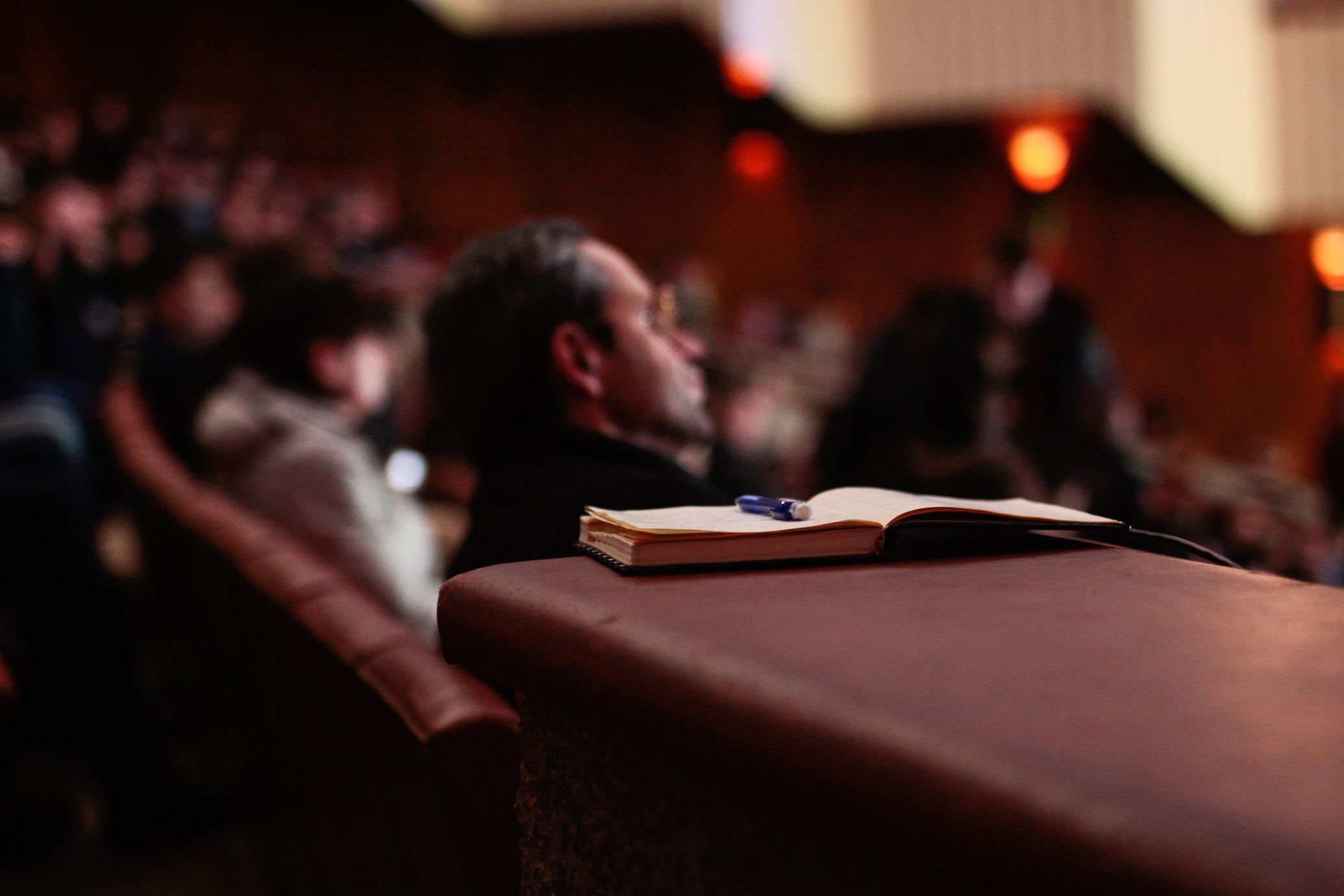 Upcoming Events
Building better future together
2024 Conferences
Global STOP Domestic Violence Conference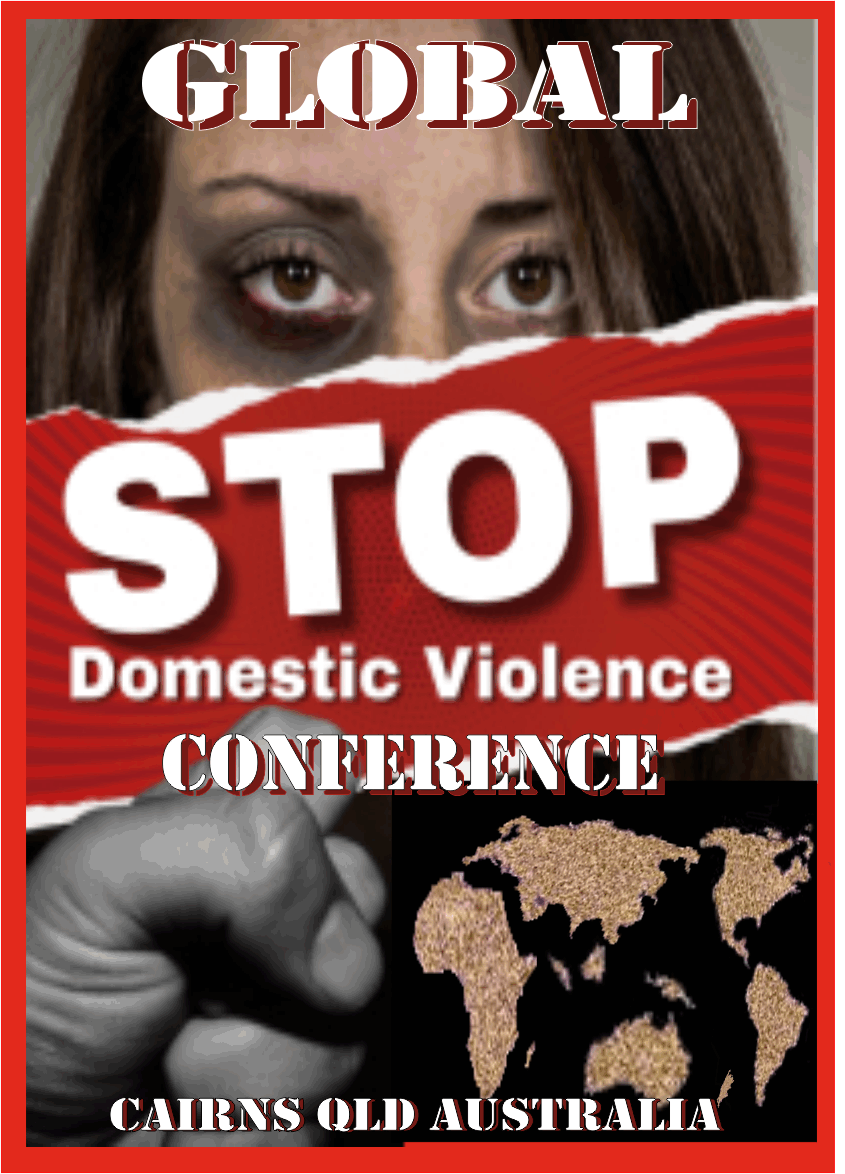 The 2024 Global Domestic Violence Conference is set to take place from February 21st to 23rd, 2024, at the Hilton Hotel in Cairns, Queensland, Australia. It aims to gather professionals, academics, activists, advocates, and survivors from around the world to address the issue of domestic violence. The conference provides a platform for exchanging ideas, sharing best practices, and collaborating on strategies to prevent and respond to domestic violence. It also raises awareness about the impact of domestic violence and advocates for policy changes and increased resources
21 - 23 February
Hilton Hotel, Cairns
Asia Pacific New Directions in Juvenile Justice Reform Conference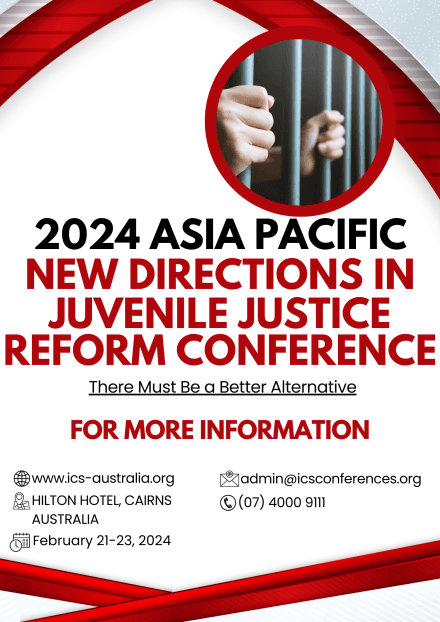 The 2024 Asia Pacific New Directions in Juvenile Justice Reform Conference is set to take place from February 21-23, 2024, at the Hilton Hotel in Cairns, QLD, Australia. This conference focuses on addressing the issue of Indigenous youth overrepresentation in the criminal justice system, with Indigenous children being 26 times more likely to be in detention than non-Indigenous youth. It advocates for the adoption of justice targets as part of the Closing the Gap strategy to reduce Indigenous youth incarceration, despite resistance from state and federal governments.
21 - 23 February
Hilton Hotel, Cairns
Speakers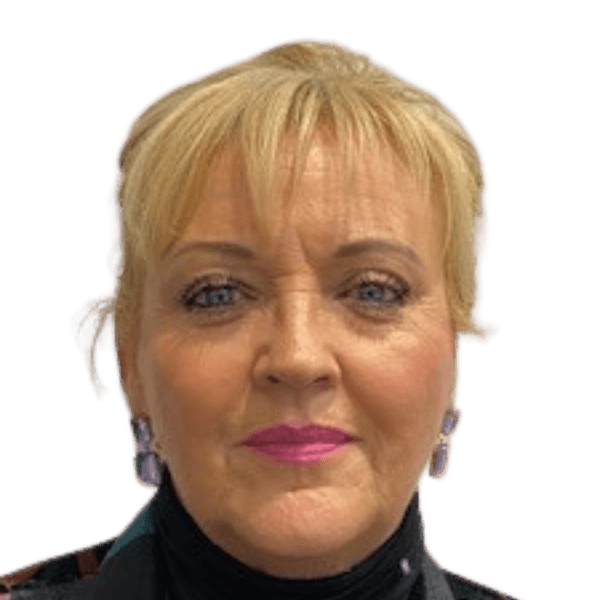 Adele Sheridan-Magro
Manager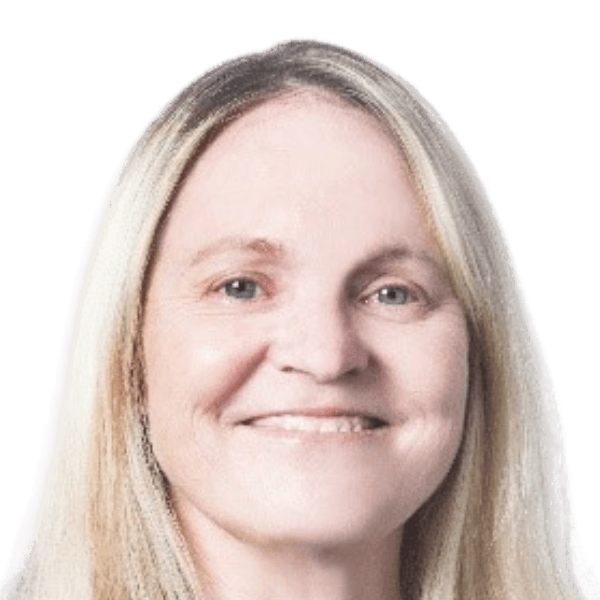 Alisa Hall
Queensland Manager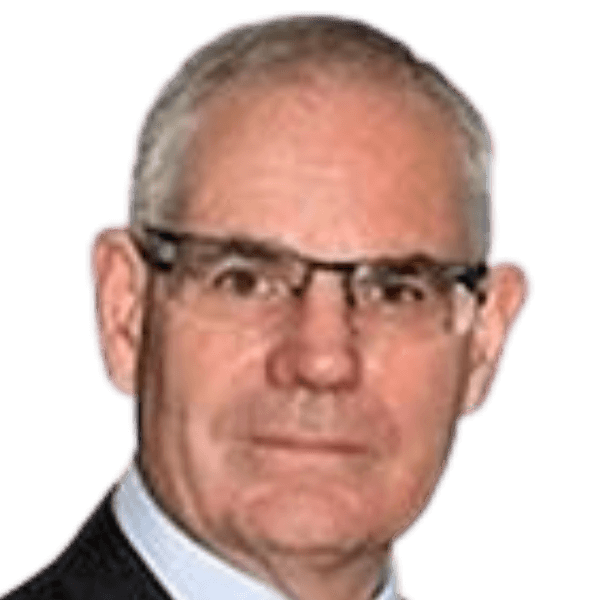 Hon Judge Anthony Rafter SC
Commissioner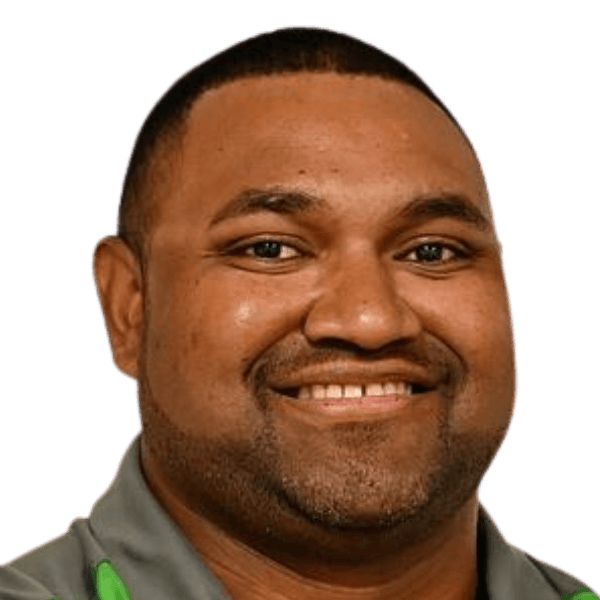 Bernard Sabadi
CEO & Founder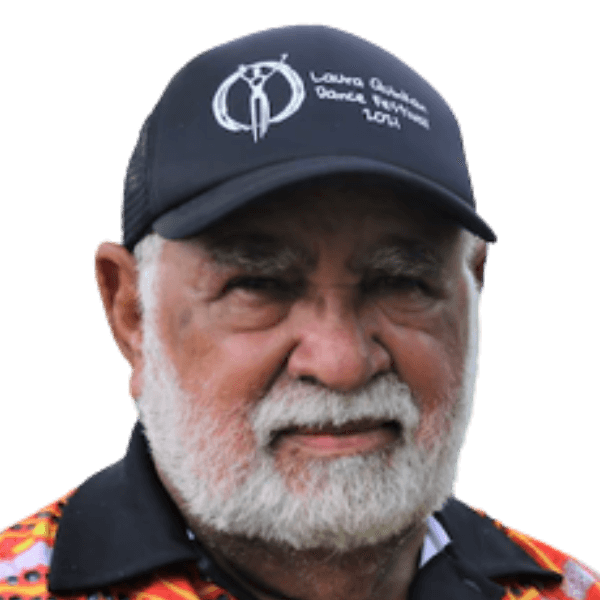 Dr. Uncle Bernie Singleton
Elder & Senior Member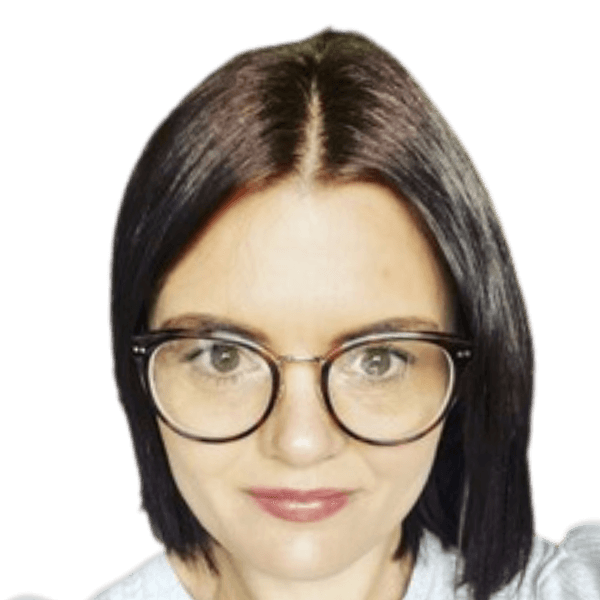 Erin Kelly
Lecturer in the Discipline of Sport and Exercise Science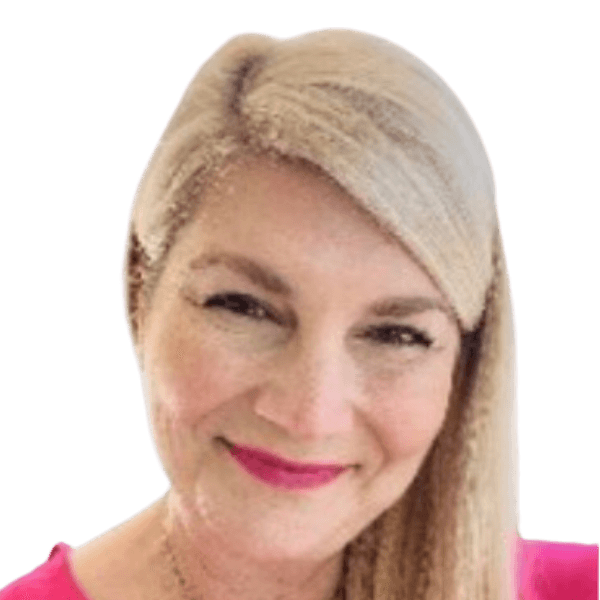 Dr. Gabrielle Morrissey
CEO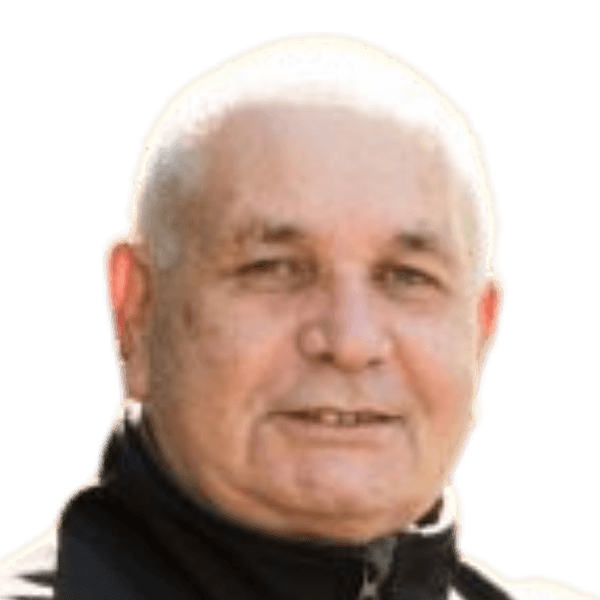 James Briggs
Family Violence Accountability Officer
Michael Foster‑Greenwood
Senior Sonographer and Student Coordinator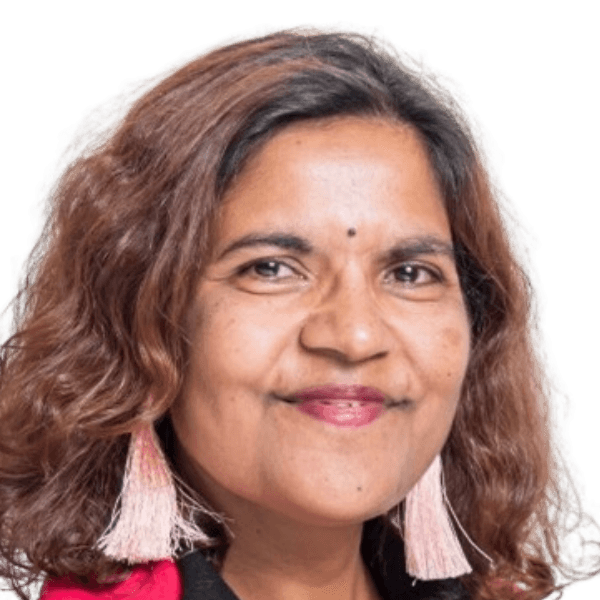 Sabitra Kaphle
Lecturer and Researcher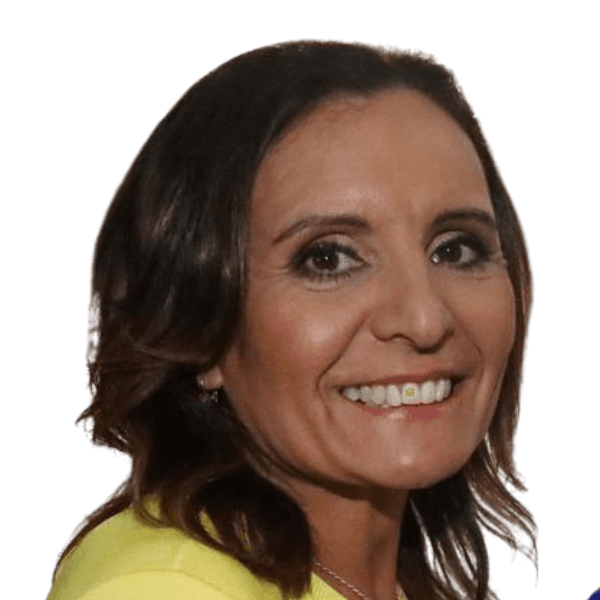 Sharon Finnan-White
Managing Director and Founder
Become Part of ICS
Keynotes
Empower others with your stories, insights, and wisdom, inspiring a world where Indigenous culture is celebrated and respected.
Become a Speaker
Exhibitions
Use your platform to create awareness about vital Indigenous causes and issues, inspiring attendees to become advocates for positive change.
Become an Exhibitor
Sponsorship
Associate your brand with a cause that matters, gaining valuable exposure to a diverse and engaged audience, both locally and globally.
Become a Sponsor
Join Our Conference
Subscribe to our mailing list and stay informed about the latest developments in the world of ICS conferences.